Welcome to
Happy Cats
We rescue homeless Colorado cats & kittens and find them loving forever homes. We are nonprofit, Fear Free and guarantee safe haven for all cats we take in.
Warm Your Hearts
We love matching kitties with families and happy adoption stories warm our hearts during these cold winter nights.
Help us save more Happy Cats!
Adopt
Are you ready to find your next best feline friend? Meet our cats available for rescue in Colorado Springs and send in your cat adoption application here.
Meet this sweet, sister pair! Maeve, an adorable and magical black short hair. And Dolores, our enigmatic long hair, tabby girl! These sisters may have started out as funny valentines […]
Hello there! My name is Precious! I'm a beautiful, sleek black lady with bright chartreuse eyes. I was brought to Happy Cats after our friends at Harley's Hope rescued me […]
Purr, purr, purr. Oh! Hello there! I was just thinking about pets and cuddles with my next furever hooman! I am looking for a hooman who is not in short […]
19.12.2022
We fostered Bunny after she was found with a larger litter at Lakeside Auto Tire Shop. It was clear from the start that this girl was not meant to be […]
Sign up for the Newsletter
Join the Happy Cats Clowder! Subscribe to our newsletter and stay current with our latest stories, events, news and opportunities.
Resources
Got cat questions? We speak fluent cat and can help you find your answers!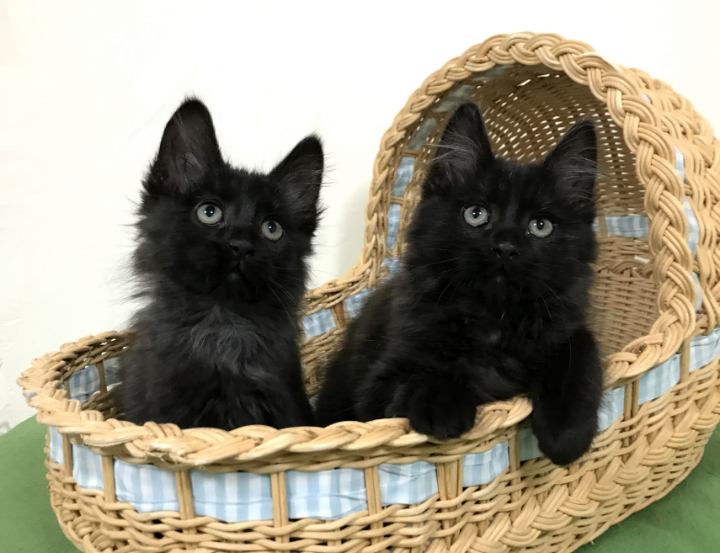 12%
of all shelter cat adoptions in the Pikes Peak Region were provided by Happy Cats Haven.
55%
of those adoptions were for bonded cat friends & siblings, we keep kitty families together.
95%
of our total funding comes from individual cat lovers in our community, just like you!
Happy Cats Haven is an independent, local, nonprofit organization. We are not an affiliate of any national animal welfare organization.
Contact
Talk to us! Ask your questions here and the Happy Cats team will be in touch! Please give us 48 hours to respond.
Adoption Headbonks to:
Rita, Kentucky, Iris & Violet, Lumi & Lola, Mama, Pumpkin, Frenchie & Speck!