Welcome to
Happy Cats
We rescue homeless Colorado cats & kittens and find them loving forever homes. We are nonprofit, Fear Free and guarantee safe haven for all cats we take in.
Hello Kitten Season!
We have dozens of momcats & kittens in foster care. Help them thrive by giving to our ongoing Kitten Shower!
Help us save more Happy Cats!
Adopt
Are you ready to find your next best feline friend? Meet our cats available for rescue in Colorado Springs and send in your cat adoption application here.
Hi, there! My name is Esperanza. I am a beautiful tortie lady with silky, long fur and bright yellow eyes. I may have some Manx in me because my tail […]
Hiya! My name is Linnie. I am a sweet little tortie girl with golden eyes. I came to happy cats from a difficult situation after trying to survive outside. I […]
Hiya! My name's Priscilla! I'm a precious little grey and white girl with stunning emerald eyes, looking for my furever home. I came to Happy Cats when my previous owner […]
07.04.2023
Miss Dotty was rescued with her 3 babies when she watched her people drive away after they were evicted. In spite of that, she only needed a couple of weeks […]
06/08/2023
Hoist a beer fur da kitties with our friends at Goat Patch Brewery Tuesday June 13th from 5p - 9p! $1 from every pint sold at the event goes directly […]
Sign up for the Newsletter
Join the Happy Cats Clowder! Subscribe to our newsletter and stay current with our latest stories, events, news and opportunities.
Resources
Got cat questions? We speak fluent cat and can help you find your answers!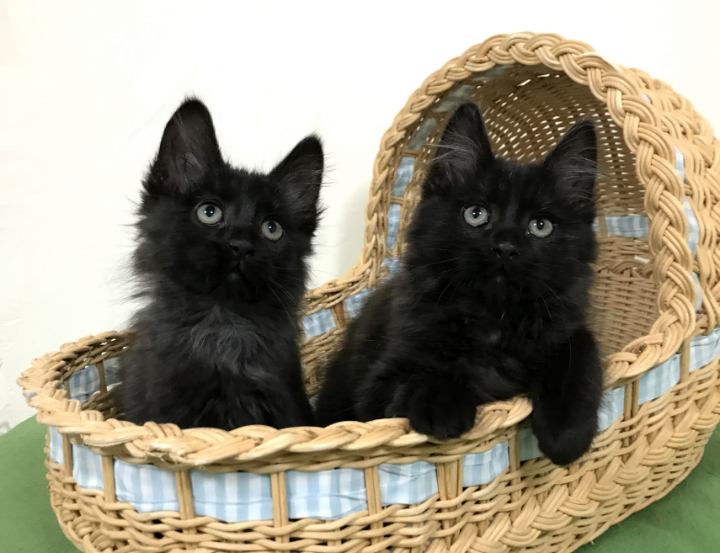 12%
of all shelter cat adoptions in the Pikes Peak Region were provided by Happy Cats Haven.
55%
of those adoptions were for bonded cat friends & siblings, we keep kitty families together.
95%
of our total funding comes from individual cat lovers in our community, just like you!
Happy Cats Haven is an independent, local, nonprofit organization. We are not an affiliate of any national animal welfare organization.
Contact
Talk to us! Ask your questions here and the Happy Cats team will be in touch! Please give us 48 hours to respond.
Adoption Headbonks to:
Emmy, Liam, Marco, Cinderella, Grim, Marlin, Cassie, Sam & Whitey, Squid & Ray, Chester, Scout. Lulu and BONGO & BANJO!