Welcome to
Happy Cats
We rescue homeless Colorado cats & kittens and find them loving forever homes. We are nonprofit, Fear Free and guarantee safe haven for all cats we take in.
Help us save more Happy Cats!
Adopt
Are you ready to find your next best feline friend? Meet our cats available for rescue in Colorado Springs and send in your cat adoption application here.
Hello world, I'm Mercedes! I'm one of the Lux Kittens, a beautiful little calico kitten with a striking half mask and the cutest pink nose. I came to Happy Cats […]
Meet our two little Rockstars, Annie and Pattie! Annie has the amber eyes and white belly spot, and Pattie has lovely copper colored ones, a lot like their Bombay cousins, […]
Meet Pete & Louie! Like their Turkish Van cousins, both are white kittens with colorful patches on their heads, ears and tails, just short-haired so much easier upkeep. Louie is […]
07.09.2023
Sweet little white patched ginger catolescent Tilly was rescued by a partner shelter after someone threw her out of a car. On top of that she was completely blind when […]
Sign up for the Newsletter
Join the Happy Cats Clowder! Subscribe to our newsletter and stay current with our latest stories, events, news and opportunities.
Resources
Got cat questions? We speak fluent cat and can help you find your answers!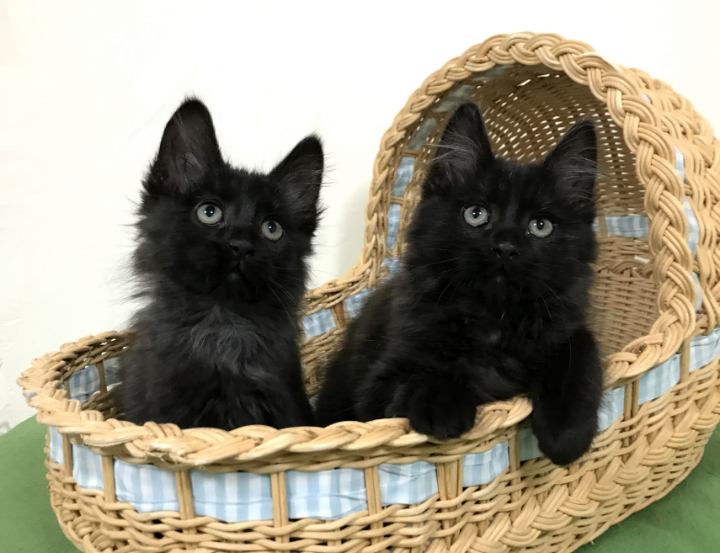 12%
of all shelter cat adoptions in the Pikes Peak Region were provided by Happy Cats Haven.
55%
of those adoptions were for bonded cat friends & siblings, we keep kitty families together.
95%
of our total funding comes from individual cat lovers in our community, just like you!
Happy Cats Haven is an independent, local, nonprofit organization. We are not an affiliate of any national animal welfare organization.
Contact
Talk to us! Ask your questions here and the Happy Cats team will be in touch! Please give us 48 hours to respond.
Adoption Headbonks to:
Mene & Zeus, Persephone, Joan & Eddie, Rizzo & Kenickie and Edith!