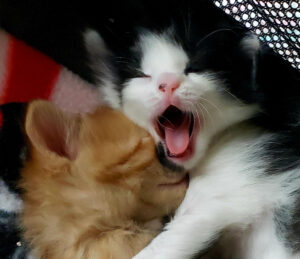 Wishlist
Our rescued shelter cats and kittens stay with us until they get adopted, barring major medical problems. They have a few requests to make sure they stay healthy and happy while they're here!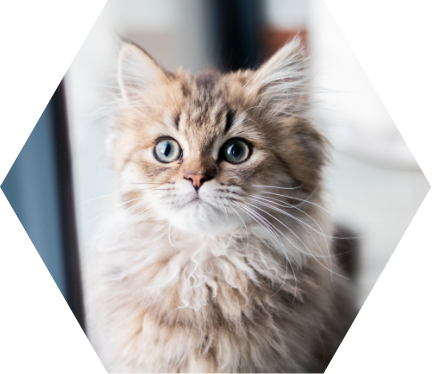 It's Kitten Season! We have dozens of momcats and kittens in foster care. You can help us raise these babies into healthy, confident Happy Cats by giving to our ongoing Kitten Shower!
Any donation, large or small, will be used directly for the cats (and please remember we're happy to have gently used items too!). Please feel free to purchase locally and drop off during open hours.
Things we need in shelter:
Any cash donation buys us everyday supplies like printer ink, paper, paper towels, microchips, Ziploc bags etc.

Cash cards, like Costco, Office Depot, Staples or grocery stores, also support our everyday needs for food, office, kitchen and laundry supplie

$40 buys a large bag of whole chicken 

Kirkland Maintenance Cat Food at Costco
We are a 501(c)3 organization, so your donation is fully tax-deductible. The volunteers and cats thank you!